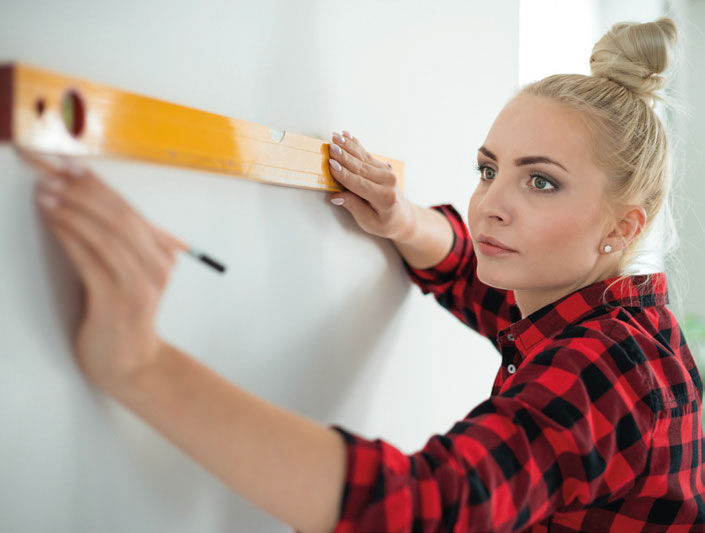 It might not be the most interesting of topics, but it's important to make sure your park home or holiday home is properly insured, in the event of unexpected damage, or the rare time that a theft takes place in a park home or holiday home.
You'll also want to make sure you are not paying too much for your insurance, so here are some tips to help you find the best cover for you
Is your park home or holiday home insurance renewal due soon? Rather than just renewing automatically, why not take some time out to see if you can either improve the level of cover, or get a cheaper quote for the same level of cover? Park home sites and holiday home parks are unique communities, usually with a much lesser risk of theft or criminal damage, which is usually reflected in the insurance premiums from specialist brokers. Here's our brief guide to help you get the best insurance…
1 Do your homework
Rather than just renewing your home insurance automatically every year, take time out to do a little research and shopping around, perhaps calling other specialist brokers. You may be able to get a better level of cover, or perhaps save money on your existing level of cover. Another tip worth trying, once you have done your research, is to tell your existing insurer that you have found a better deal elsewhere, for the same level of cover. More often than not they will lower their own price to keep your business. With a park home or holiday caravan, it's always best to use one of the specialist insurers, rather than using a general home insurance provider, as they will better understand the nature of the market and will make sure your home is properly covered, plus may well be cheaper as well.
2 Living in a risky spot?
Designed to offer lovely river or seaside views, some holiday homes are in areas liable to flooding, or coastal storm damage, so make sure your insurance covers this risk. A specialist park home insurer will already be aware of this when you give them your address, but different companies have different attitudes, so it may be worth discussing your situation with several providers, to see which is the most helpful.
3 Are any unique possessions covered?
If you have individual items of high value in your home, it may be best to have these separately listed, perhaps even photographing them, when you take out home contents insurance. It may also be worth thinking of 'new for old' cover on items which would cost a lot more to replace brand new, if they were damaged or stolen. Otherwise, in the event of a claim, you may find you don't get paid enough to replace the item. Discuss this with your insurer when you take out your policy.
---
Read further in the August 2022 issue of Park Home & Holiday Living